ricordi memorabili - memorable memories
"Villa Riviera" vi accoglie in una magica atmosfera.
Organizziamo matrimoni ed eventi dal 1984 con la Qualità e la Cortesia da tutti riconosciuta.
Affianchiamo i nostri clienti nell'organizzazione del loro evento in ogni suo singolo dettaglio.
"Villa Riviera" welcomes you in a magical atmosphere.
We organize weddings and events since 1984 with the Quality and Courtesy recognized by all.
We support our customers in the organization of their event in every single detail.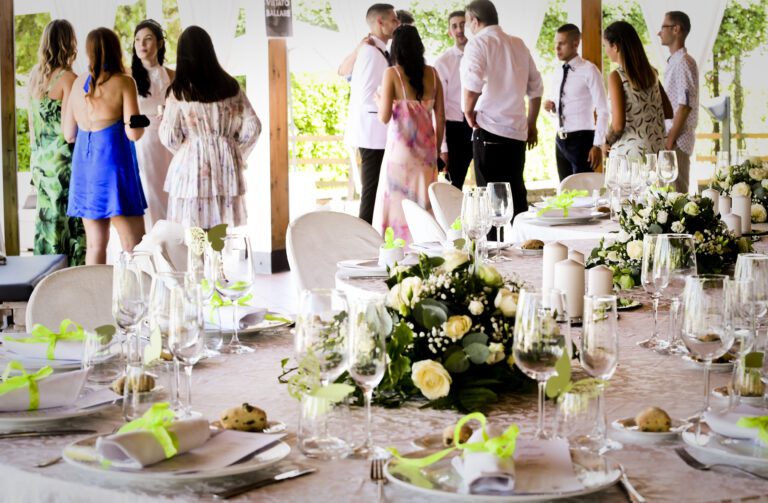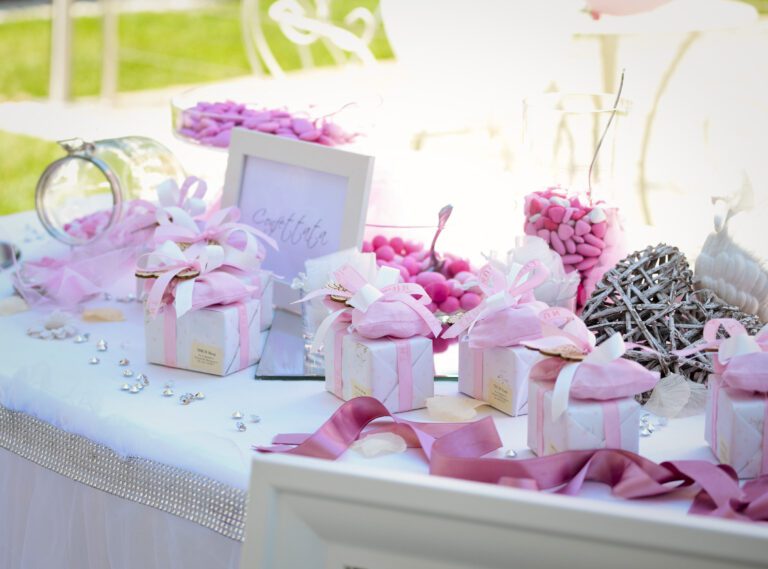 La Location dispone di un elegante salone interno e di uno splendido loggione esterno con vista sul parco fronte piscina. Per piccoli gruppi disponiamo di due sale minori molto accoglienti ad uso esclusivo.
The Location has an elegant indoor lounge and a beautiful outdoor gallery overlooking the park facing the pool. For small groups we have two smaller rooms very cozy for exclusive use.
La cucina interna realizza Piatti Stagionali con prodotti freschi e di alta Qualità. Le pietanze spaziano dalla carne al pesce a prodotti tipi del territorio. Particolare attenzione viene dedicata alle esigenze alimentari quali intolleranze e allergie.
The indoor kitchen produces Seasonal Dishes with fresh and high quality products. The dishes range from meat to fish to typical local products. Particular attention is paid to dietary requirements such as intolerances and allergies.
Il tutto sarà proposto con un Servizio Accurato, discreto ma Elegante che seguirà ogni momento della Vostra giornata o serata a "Villa Riviera", accontentando ogni Vostro desiderio.
Everything will be proposed with an Accurate, discreet but Elegant Service that will follow every moment of your day or evening at "Villa Riviera", satisfying your every desire.
Cosa dicono di noi? - What they say?
Staff impeccabile, ci hanno accompagnato e guidato dall'inizio alla fine. Location meravigliosa, allestita in maniera splendida...personale gentilissimo e disponibile. Complimenti a tutti, sinceramente ci rivolgeremo ancora a loro per future cerimonie.
Gentilissimi, accoglienti, comodo ad Udine. La struttura perfetta, ottimo prezzo. Piscina perfetta.
Ottima location, ottimo staff e ottimo proprietario. Stanze pulite, piscina pulita, e il posto è veramente paradisiaco. Consiglio vivamente. Ottimo cibo e ottima cucina anche. Me ne sono innamorata.
Senza lo staff del Riviera questa festa per il 50esimo anniversario di matrimonio dei miei genitori non sarebbe stata la stessa...il servizio è il trattamento sono stati veramente perfetti, non hanno peccato in nulla...sono stati tutti davvero contenti e hanno fatto mille complimenti.
Una location davvero stupenda per festeggiare momenti indimenticabili! Consiglio vivamente di rivolgersi a questo ottimo gruppo di lavoro, vedrete che non vene pentirete!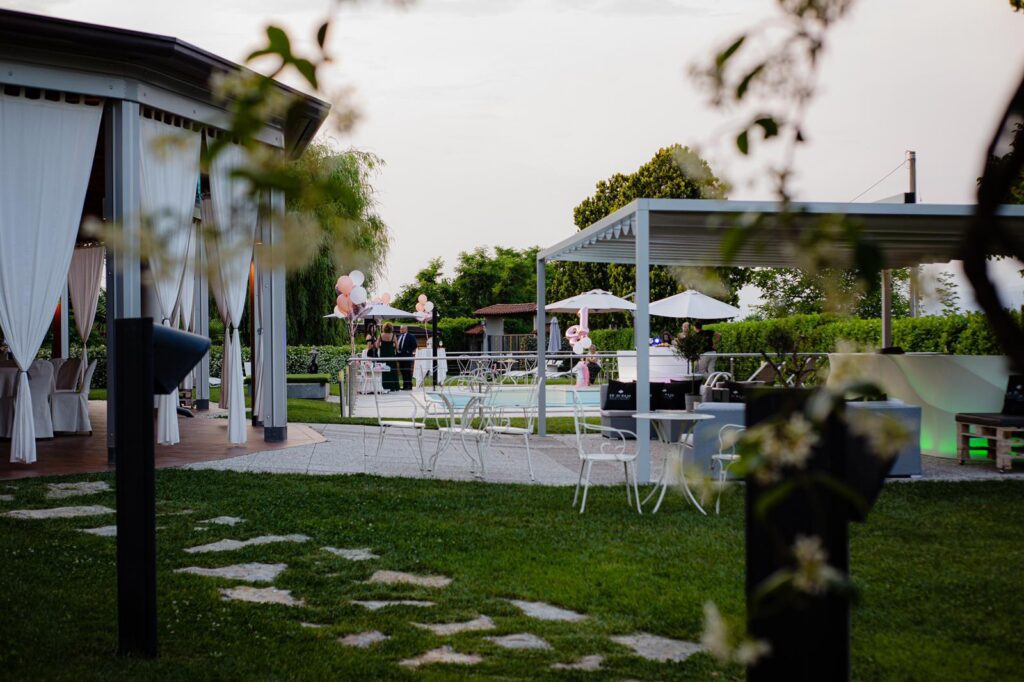 L'eleganza è... - Elegance is...
# Servizio di consulenza e progettazione dell'evento
# Servizio di coordinamento dell'Evento
# Personale dedicato qualificato
# Allestimento floreale personalizzato
# Mise en place elegante
# Allestimento sala personalizzato
# Servizio di grafica dedicato
# Menù personalizzato dall'antipasto al dolce
# Menù dedicato per intolleranze e allergie alimentari
# Menù dedicato per i più piccoli
# Consulting and event planning service
# Event Coordination Service
# Qualified dedicated staff
# Personalized floral arrangement
# Elegant Mise en place
# Customized room layout
# Dedicated graphics service
# Personalized menu
# Attention to food intolerances and allergies
# Children's menu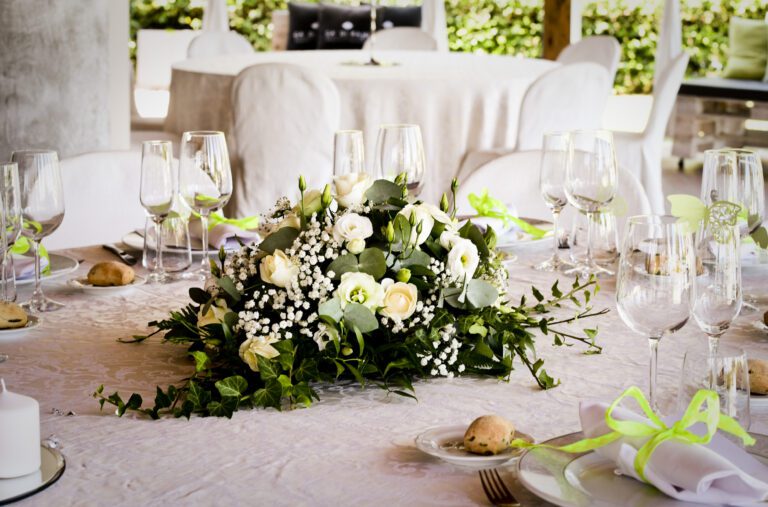 ... Farsi ricordare - ... Being remembered
# Servizio auto di lusso
# Allestimento Confettata tradizionale
# Buffet di dolci
# Buffet di frutta fresca
# Specialità culinarie extra
# Show Cooking per l'aperitivo di Benvenuto
# Selezione di vini e spumanti pregiati
# Servizio di cocktail bar
# Sala discoteca per party serale
# Utilizzo della piscina con servizio del bagnino
# Pernottamento in albergo per i vostri invitati
# Animazione per i più piccoli
# Giochi pirotecnici
# Luxury car service
# Candy table set-up
# Fresh fruit buffet
# Extra cooking specialties
# Show Cooking for the Welcome Aperitif
# Selection of fine wines and sparkling wines
# Cocktail bar service
# Disco room for evening party
# Use of the swimming pool with lifeguard service
# Overnight at the hotel for your guests
# Children's Entertainment
# Pyrotechnic show